Dental Hygienists
Teeth cleaning by our qualified dental hygienist team.
New Patient? 
Let's get started!
Call the office now to book an appointment at (403) 210-5050 or toll free at (888) 978-2853. You may also fill out our contact form and we will get back to you shortly.
Your Calgary Dental Hygienists
Learn about our team.
We have several oral hygienists to fit in with your busy schedule. We are locally based in NW Calgary, so if it's that time to get your teeth cleaning done, give one of our dental hygienists a call to arrange an appointment.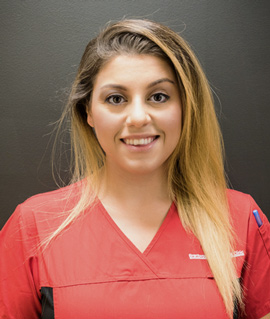 Tara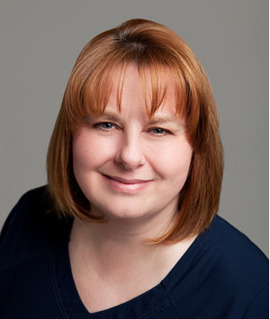 Sharon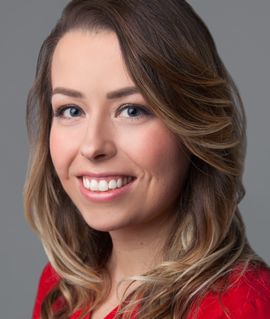 Shauna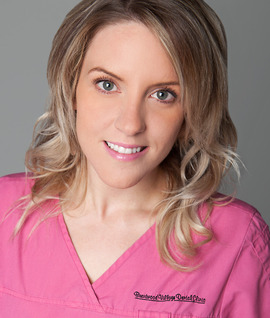 Megan