Dental Hygienists
Teeth cleaning by our qualified dental hygienist team.
New Patient? 
Let's get started!
Call the office now to book an appointment at (403) 210-5050 or toll free at (888) 978-2853. You may also fill out our contact form and we will get back to you shortly.
Dental Hygienists in NW Calgary
Learn about our team.
You are in good hands with our dental hygienists in NW Calgary. From the moment you walk through the door, we prioritize creating a relaxed and friendly environment. Our team provides personalized and attentive care where you can feel confident and safe to voice your concerns.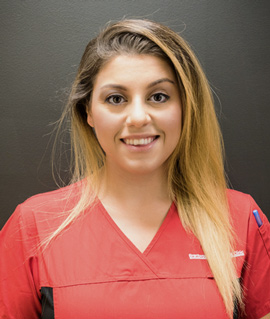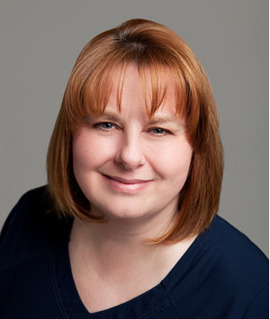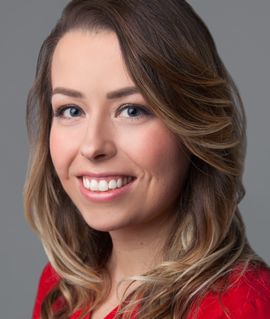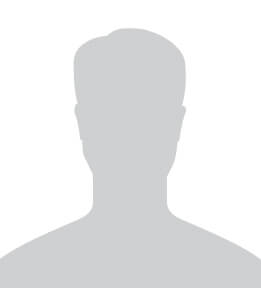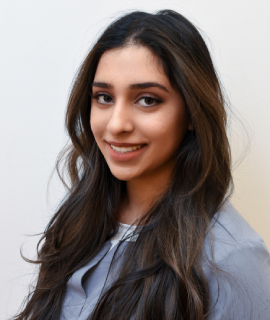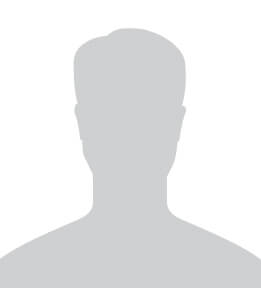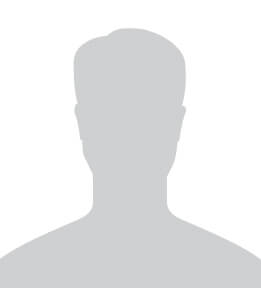 What to expect during your teeth cleaning appointment at Brentwood Dental Village
Dental hygienists are specially trained and registered professionals who work with clients to prevent oral health problems, such as gum and mouth disease. During your appointment, we take the time to get to know you with a compassionate approach. This builds a level of trust with our clients – an important factor as we help you maintain healthy teeth and gums for life.
A teeth cleaning appointment typically includes:
A physical exam
Before the cleaning begins, we'll start with a physical exam of your mouth to check for signs of gingivitis (inflamed gums) and potential dental concerns. We make sure that it's ok to proceed with the teeth cleaning process, as your comfort and health are our priority.
Removal of plaque and tartar
We use a tool called a scaler along with a small mirror for guidance to remove plaque and tartar around your gum line and between your teeth. During this process, you'll typically hear scraping and feel the scaler poking at your gums and teeth, but it's a painless procedure. Regular daily brushing and flossing will help prevent plaque and tartar buildup, which will help shorten this process.
Cleaning with a gritty toothpaste
The toothpaste that dental offices use has a gritty consistency that gently scrubs the teeth. We use a high-powered electric brush for a deep clean. When this process is done, your teeth will feel clean and polished!
Flossing and rinsing
Your dental hygienist will expertly floss your teeth and really get in between the gums to remove any leftover plaque or toothpaste. This step also allows us to identify any trouble spots where the gums bleed. Once complete, we'll give you a thorough rinse before moving onto the next step.
Fluoride treatment
Last but certainly not least, we apply fluoride treatment to protect your teeth from cavities. We gently fit a mouthpiece with the fluoride paste over your teeth and leave the treatment on for one minute.
Is cleaning different from an oral exam?
It's important to know that when you come in for a routine cleaning with one of our dental hygienists, this appointment differs from a full dental exam. A dental exam is performed by your dentist. It involves additional steps like x-rays, screening for gum disease and oral cancer, using specialized treatments to identify tooth decay, and monitor prior restorations such as fillings if necessary. This typically happens after the teeth cleaning procedure is complete.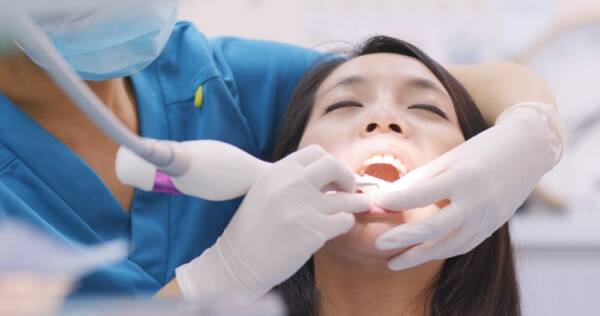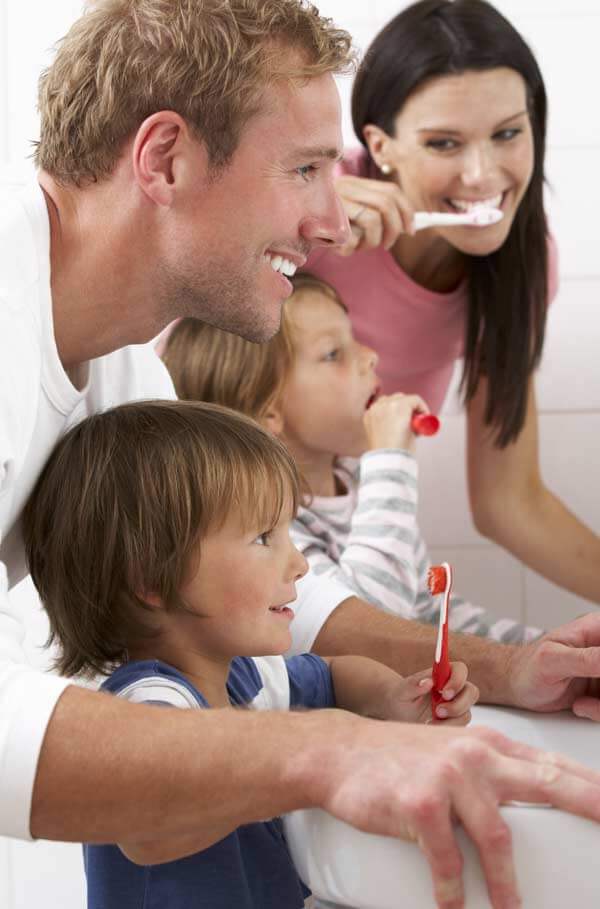 Why preventive dental hygiene?
When it comes to your overall health, prevention is key – and this includes the health of your teeth and gums. Many patients are understandably nervous about fillings, root canals, tooth extractions, dental implants, and other extensive procedures. We want to work with you to help you prevent serious and often painful issues. Our goal is to have you enjoy excellent oral health for life.
During your routine teeth cleaning, our dental hygienists assess your medical and dental history to provide personalized care. We:
Discuss your oral health with you
Provide education on effective dental care that will restore gum health, fight against cavities, and prevent gum disease
Explain any necessary treatments
Get your permission to provide treatment
Work closely with our dentists to develop your oral health care plan
Provide a relaxed and judgement-free environment
To maintain a healthy smile, we recommend seeing one of our dental hygienists at least twice a year. If it's time to get your professional teeth cleaning done, give us a call, and we'll be happy to arrange an appointment!
Frequently Asked Questions