New Patient? 
Let's get started!
Call the office now to book an appointment at (403) 210-5050 or toll free at (888) 978-2853. You may also fill out our contact form and we will get back to you shortly.
General Dentistry in NW Calgary
Find the right dental service for your needs!
Brentwood Village Dental Clinic is NW Calgary's first choice for Dental Care. We offer a range of Calgary NW Dental Services such as: IV Sedation, Dental Implants, Teeth Whitening, Bridges, Dental Fillings, Dental Crowns, Root Canal Treatments, Night Guards and Oral Hygiene. Use the drop down menu above, or select one of the modules below for more information. Or just call a member of our team to arrange an appointment to see one of our dentists.
To help you achieve the smile you've always wanted, we provide preventive, restorative, and cosmetic dental services. Every patient is different and we customize treatment plans based on the needs of each individual. We also recognize that those needs change over time, which is why it's so important to maintain open and honest communication. While we can recommend a treatment option, we also respect your choices and comfort level.
Regardless of where you are in your oral care journey or the challenges you face, we have the skills, experience, and state-of-the-art equipment to provide the treatment you need. We aim to establish trust so we can continue working with you on maintaining strong teeth and a beautiful smile for life. If you're a new patient, we look forward to meeting you. Helping our patients enjoy great oral health is the cornerstone of our practice.
Our Dental Services
Learn more about dental services we provide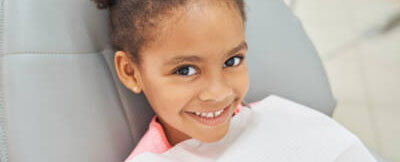 PEDIATRIC DENTIST
At Brentwood Village Dental Clinic, our priority is to create an inviting and comfortable experience for your child. When children begin their dental journey in a positive manner, it will carry into their adult years and they are more encouraged to take good care of their teeth and gums.