New Patient? 
Let's get started!
Call the office now to book an appointment at (403) 210-5050 or toll free at (888) 978-2853. You may also fill out our contact form and we will get back to you shortly.
Invisalign Dentist in NW Calgary
Interested in Invisalign? Let's get started!
Patients love the Invisalign system! It's easy, comfortable, and fits the lifestyle of people who don't want to wear traditional metal braces. Invisalign is a patented system of customized clear aligners that are engineered to straighten your teeth quickly and comfortably. They're a discreet treatment that effectively straightens teeth and improves your smile.
To find out if you're a candidate for Invisalign, we invite you to book a free consultation with one of our trained Invisalign dentists.
What are the benefits of Invisalign?
Invisalign is an alternative to traditional braces that are designed to straighten teeth using clear custom-made plastic aligners. By far, one of the biggest benefits of Invisalign is that they are nearly invisible with no metal brackets or wires. Patients can also remove them to eat and brush and floss their teeth. Invisalign can help you achieve a straight smile with no restriction on food and no constraints for cleaning your teeth.
Can Invisalign fix my bite?
Yes, in many cases Invisalign can correct mild to moderate underbites, overbites, and crossbites. However, there are some instances where traditional orthodontic methods are required. A free consultation with one of our Invisalign-trained dentists at Brentwood Village Dental Clinic can determine whether this method of teeth straightening will work for you.
Is Invisalign painful?
It's normal to feel temporary discomfort for the first few days of wearing aligners. Patients typically report that the discomfort disappears after a few days. Invisalign straightens your teeth by applying gentle, constant pressure which is a sign that they are working to transform your smile!

Our Invisalign Service
Complimentary Consultation
At your complimentary consult appointment you will meet with one of our Invisalign provider Dentists. This appointment will be approximately 30 minutes long. During this appointment the Dentist will check your teeth to be sure that you are a candidate (a small percentage of the population is not suited to Invisalign).
Diagnostic Work Up
Your next step is a diagnostic work up, this appointment we will take specialized dental impressions, a panoramic x-ray (if we don't already have a current within the last 6 months) and possibly even photographs, there is no cost for this appointment. The best part is……… THIS IS FREE TOO!

Case Presentation
Finally, (after your diagnostic materials are sent to the Invisalign labs and a course of treatment is formulated)  our office staff will contact you and invite you to come in for a case presentation appointment. During this appointment our treatment coordinator or your Invisalign Dentist will provide you with an Invisalign Treatment Letter that details your cost, predicted treatment time, and monthly payments. YES MONTHLY PAYMENTS At this point your aligners have still not been made by Invisalign you are not obliged to proceed with treatment.
The purpose of this visit is to outline your costs and monthly payment options. The vast majority of Invisalign cases are a total of $5000.00 – $6000.00 not including the cost of the Retainers you are given at the end of treatment. You are welcome to pay the entire cost up front or choose our payment plan option. If you choose our payment plan option you will be required to make an approx. payment of $2100.00 to start treatment. This is very important to understand, the deposit or entire cost of treatment must be paid to the clinic before your aligners are made by Invisalign. The balance of your treatment can be paid out or can be divided into 3 or 6 month payment plans depending on the proposed length of treatment.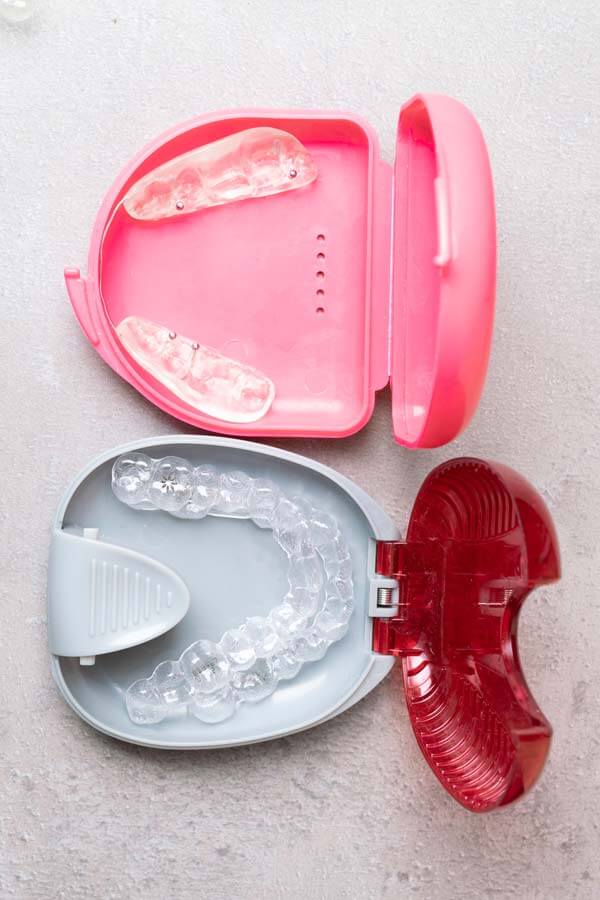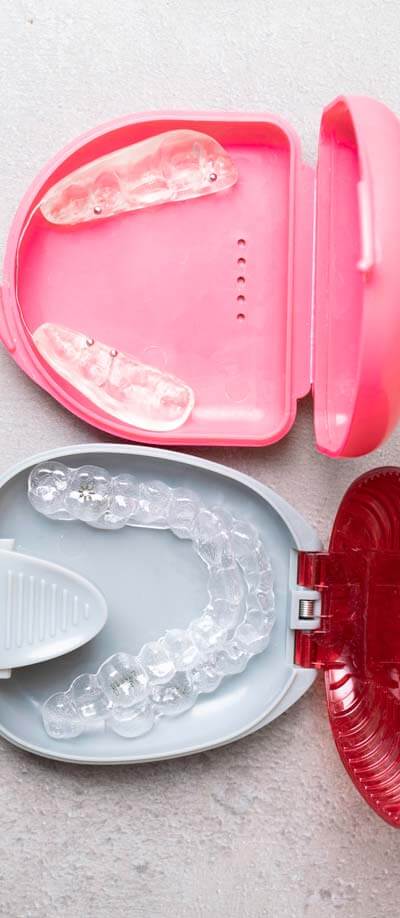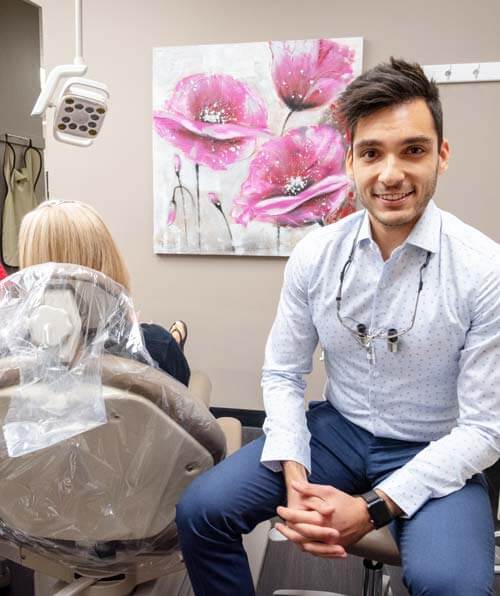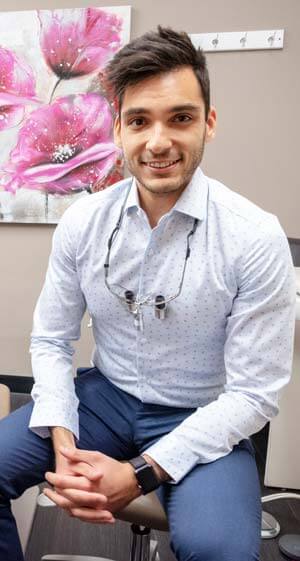 Getting Started
Once you have had your case presentation appointment, it will be up to you to decide if you would like to proceed with treatment or not. If you decide you would like to proceed, your first step is to make your minimum approx. payment of $2100.00, and to provide our office with a credit card number and signed authorization for your monthly payments of your remaining balance to be charged to. Once this is done our office staff will contact Invisalign and give them authorization to fabricate your aligners. It will take approximately 2 weeks to receive your first set of finished aligners from Invisalign.
Deliver First Set of Aligners
This appointment will take approximately 1 hour. During this appointment your teeth will be prepared and you will be given your first 3 sets of aligners and instructed how to use them. There is plenty of time to ask any questions you may have at this appointment.