New Patient? 
Let's get started!
Call the office now to book an appointment at (403) 210-5050 or toll free at (888) 978-2853. You may also fill out our contact form and we will get back to you shortly.
Learn More About Dr. Orr
He has a doctorate specializing in dental surgery!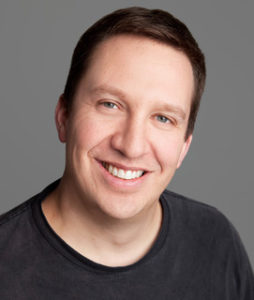 Dr. Christopher Orr graduated from the University of Alberta dentistry program in 2002 with a doctorate of dental surgery. Often described as gentle, caring, compassionate and trustworthy, Dr. Orr is most definitely among an elite group of dentists who are changing the face of dentistry to a much kinder one. His above par chair side manor is only one of Dr. Orr's many attributes which also include extensive knowledge and exceptional proficiency in his field.
Dr. Orr is very involved with local charities, always taking the time to make a contribution in his community. Above all, Dr. Orr is a family man. Because of his great dedication to his family, Dr. Orr works part-time at the Brentwood Village Dental Clinic so he may undertake the rewarding task of being a full-time dad.
*Dr. Orr is not currently accepting new patients.