New Patient? 
Let's get started!
Call the office now to book an appointment at (403) 210-5050 or toll free at (888) 978-2853. You may also fill out our contact form and we will get back to you shortly.
Calgary's Botox Clinic
Did you know that Botox can be used therapeutically in dentistry?
After completing an intense course of study at
The Pacific Training Institute of
Facial Aesthetics
Dr. Alana Cartwright General Dentist
is now licensed by the Alberta Dental Association and College to administer BOTOX(r)
Our Botox Services
Botox in dentistry can be used to treat:
  * Bruxism   *  Tension Headaches    * Gummy smile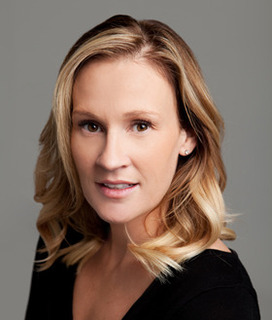 Dr. Cartwright can also use Botox to treat your cosmetic concerns. BOTOX(r) Cosmetic is the only FDA-approved treatment to temporarily improve the appearance of both moderate to severe frown lines between the brows and crow's feet in adults.
$10.00 per unit – unit recommendations will be made during consultation.
All patients interested in BOTOX(r) must see Dr. Cartwright for a consultation prior to treatment.
Consultation and diagnostic / before & after photos are included in the BOTOX(r) unit price.